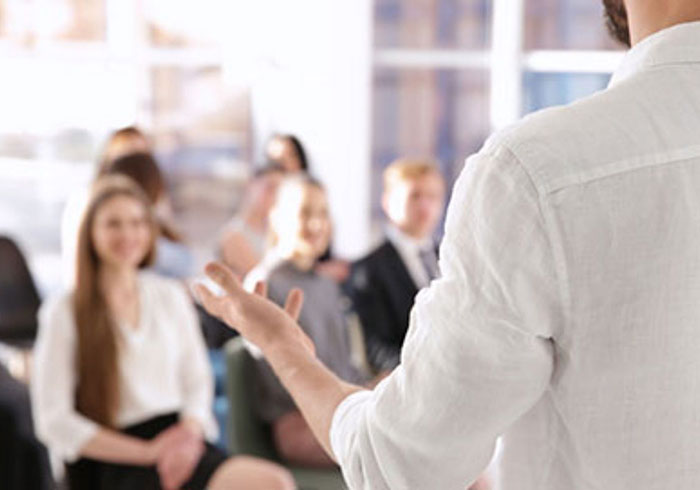 Ask Equip is a market leader in the delivery of care training in the UK. Our courses are a combination of theoretical knowledge and practical sessions designed to develop and improve health care workers.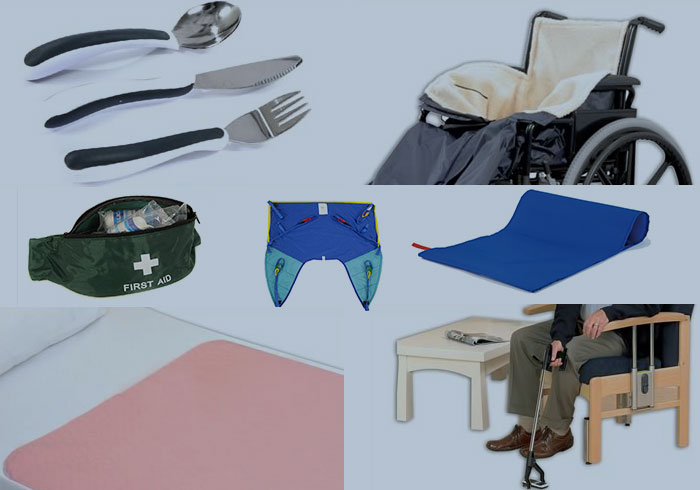 ASK Equip is dedicated to bringing the best medical equipment to various healthcare settings. We strive to offer the best technological innovations which enhance patient health and ease the burden on carer.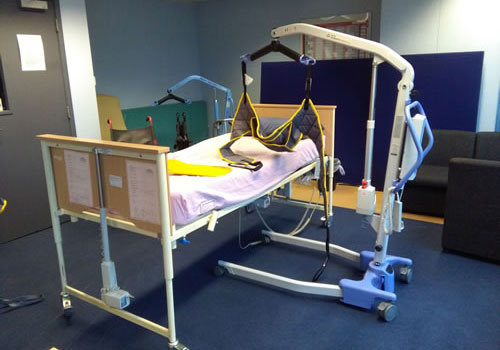 We sell, hire and service a broad range of products within the Hospital, Aged Care and General Rehabilitation Sectors. We also sell directly to the public.
Accredited Tutors
providing training since 2010, across the UK with over 40,000 care workers who have been certified on the skills at IRISS. The skills provided are proven to add confidence and enable care workers to provide the best care.
Carefully selected quality products range
Whether you're looking to furnish a care home, aged care facility, or just need some equipment for in-home patient care, we have the equipment to match your needs and budget.
Smart planning and execution around change
Our co-ordinated approach means we deliver everything on time and to specification. We stick around to install your equipment and show your staff how to use it. For your complete peace of mind, our products all come with a manufacturer's warranty.